Welcome!
Fr. Craig Pregana
Pastor
Welcome on behalf of the parish of St. John the Evangelist in Attleboro!
In many ways we are like other Catholic parishes celebrating the Sacraments and serving our local and wider communities in various ministries and outreach. What sets us apart is the diversity of people who comprise our community. We celebrate Mass in English and Spanish and Portuguese to support these communities who make up the parish of St. John.
You're invited to visit us on the weekend when most of the folks are around and join us for Mass. It's the best way to get to know us; however, if you're in the area, you're welcome to call the parish office and set up a time to visit.
God has called us in the Spirit to be the Body of Christ strengthened by the Word and the Eucharist to share the good news. Join us as we live the mission of Jesus as a church family!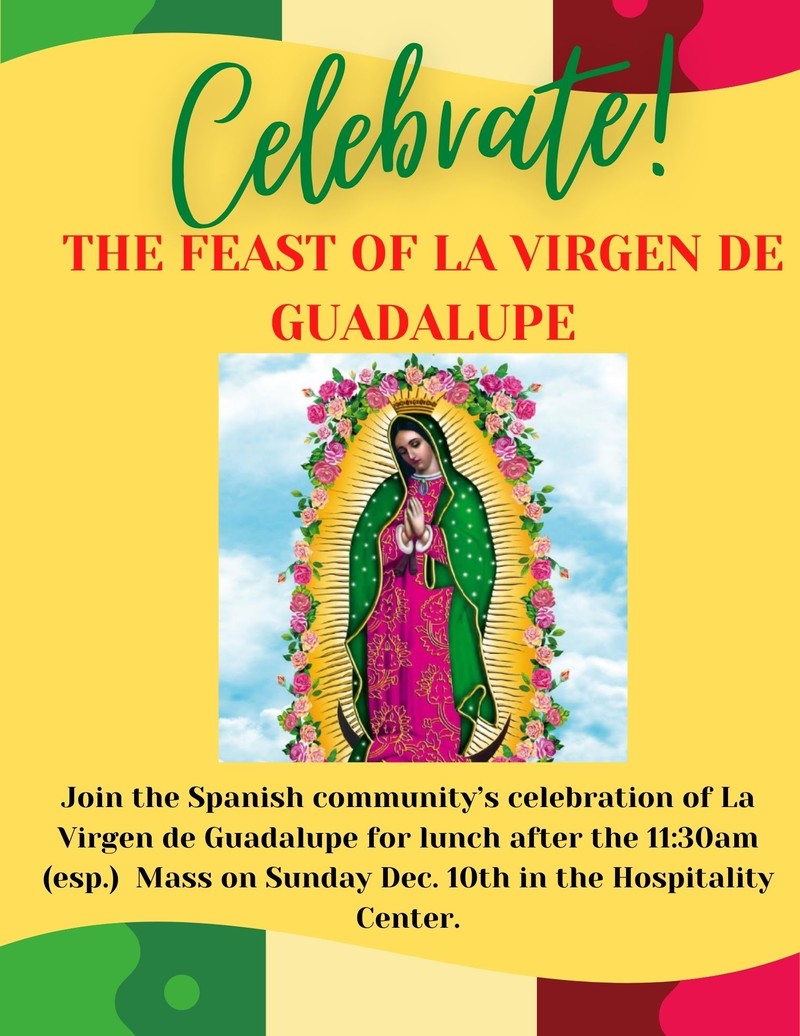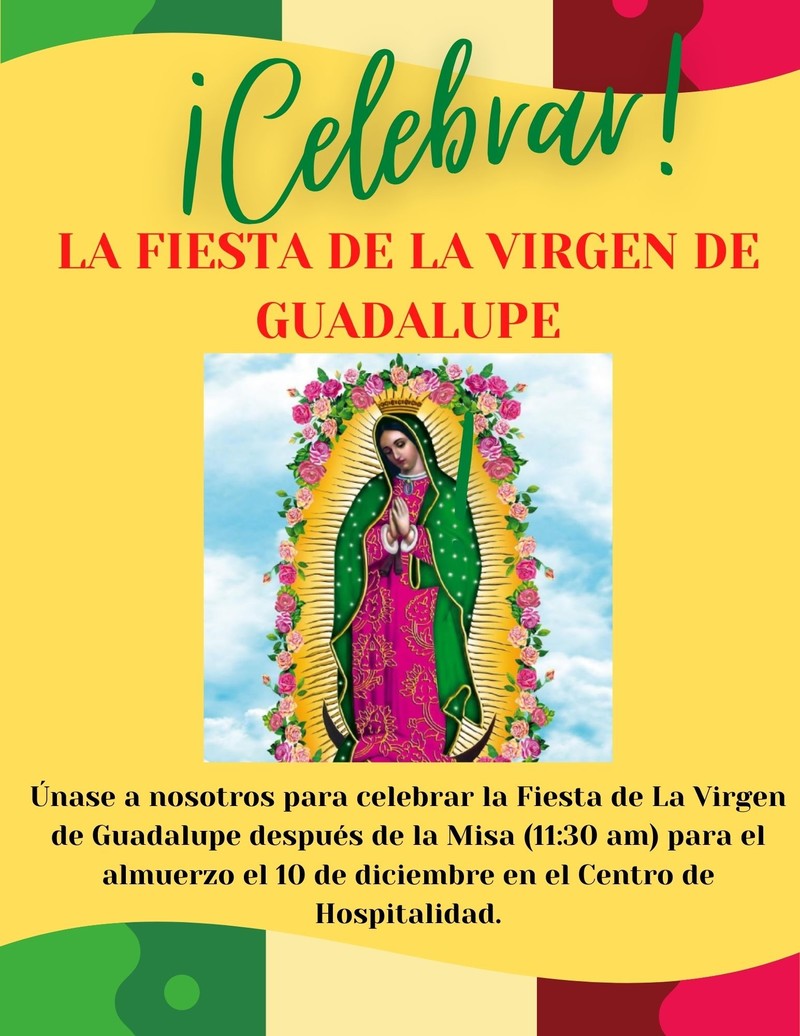 SJE Parish App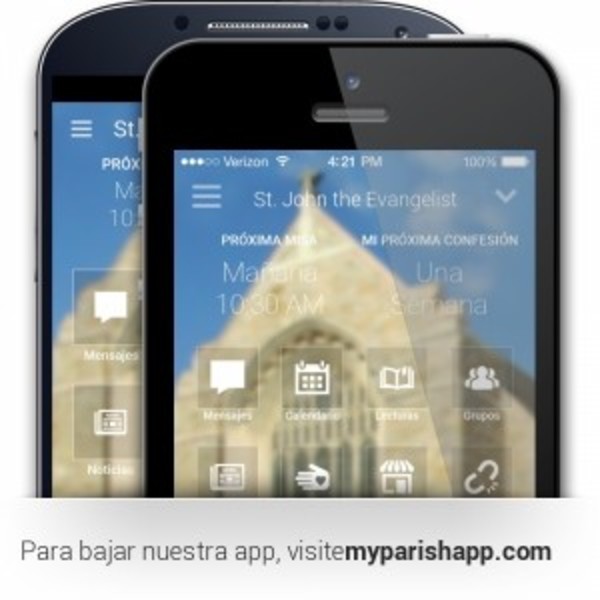 St. John's  is excited to announce the release of our own parish app. It is available for parishioners to download on both iPhones and Android phones.

We expect the features and capabilities of our new app to foster a stronger sense of community and faith in the daily lives of all parishioners. St. John's will be able to communicate quick and easy with all parishioners via messages and notifications to keep you in the loop with what is going on in our parish. You will then be able to quickly reply to messages or RSVP for upcoming events.

Other features will include:
– the daily readings read at Mass,
– the latest Catholic news from around the world,
– an easy-to-reference list of Catholic prayers with prayer requests,
– a helpful examination of conscience and next confession reminder,
– a reminder feature called "Mass Mode," for Mass and confession. This includes phone silencing notification to help encourage us all to be more present while at St. John the Evangelist.
– and much more.

As you can see, this app offers a lot of capabilities for improving parish communication and serving as a faith building resource. It is well thought out and should become a real asset to complement our daily faith lives.