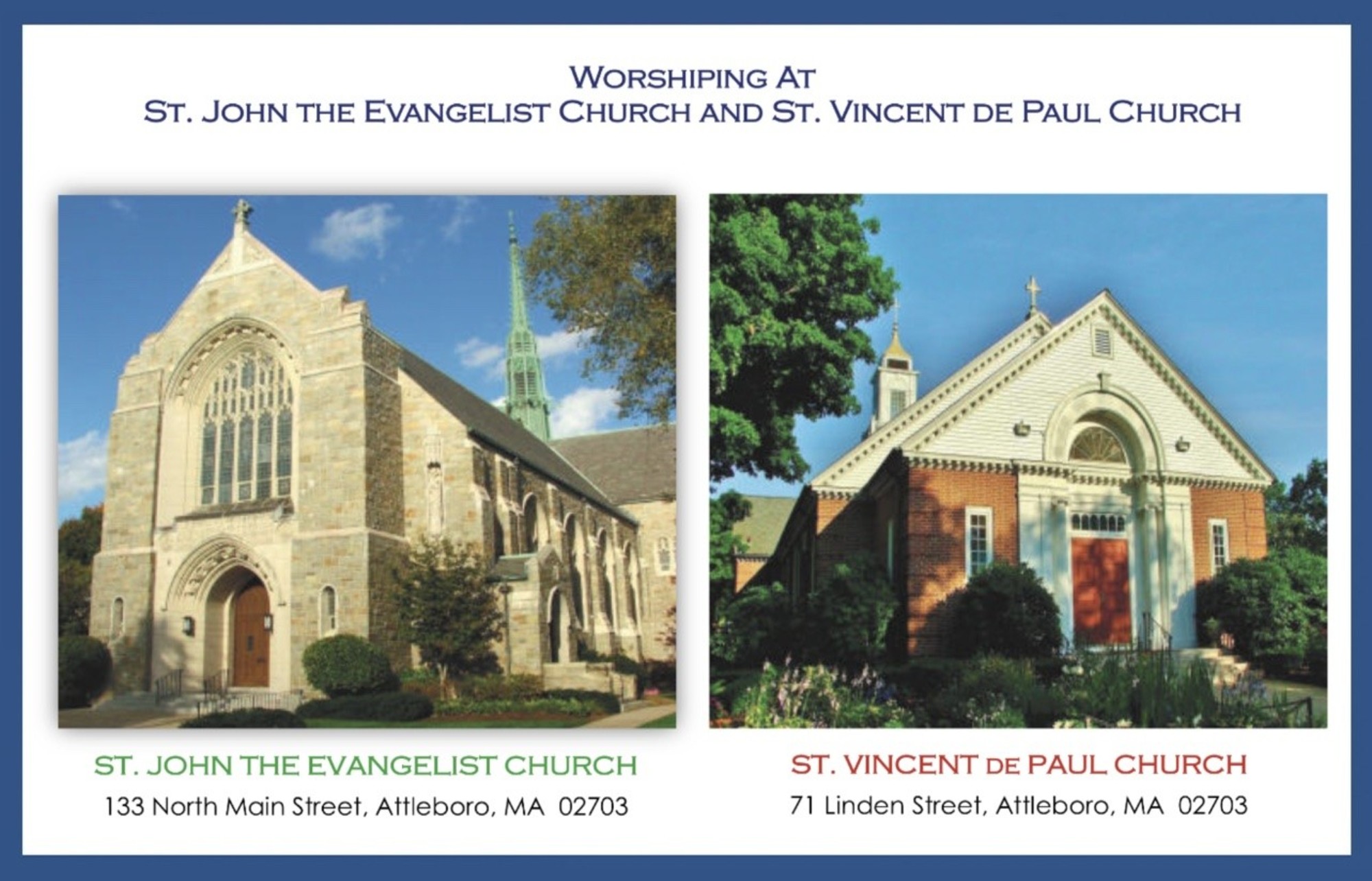 Latest News & Upcoming Events
HELP UPDATE OUR RECORDS.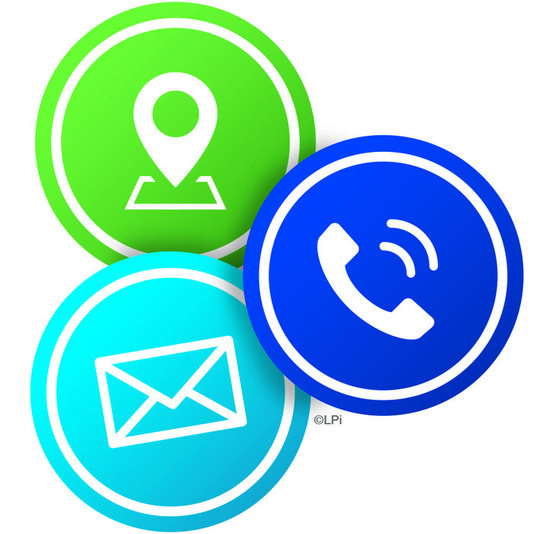 If you are a registered Parishioner and have made any new changes to your address, phone or emails please contact the office. 
Also if you are not registered and you wish to receive weekly updates by email or text from Fr. Pregana please contact the Parish office to update our Parish records. 
Thank you!

Join us at 9 am on Saturday, August 15 at St. Vincent DePaul Parish for a bilingual Mass to celebrate the Feast of the Assumption.