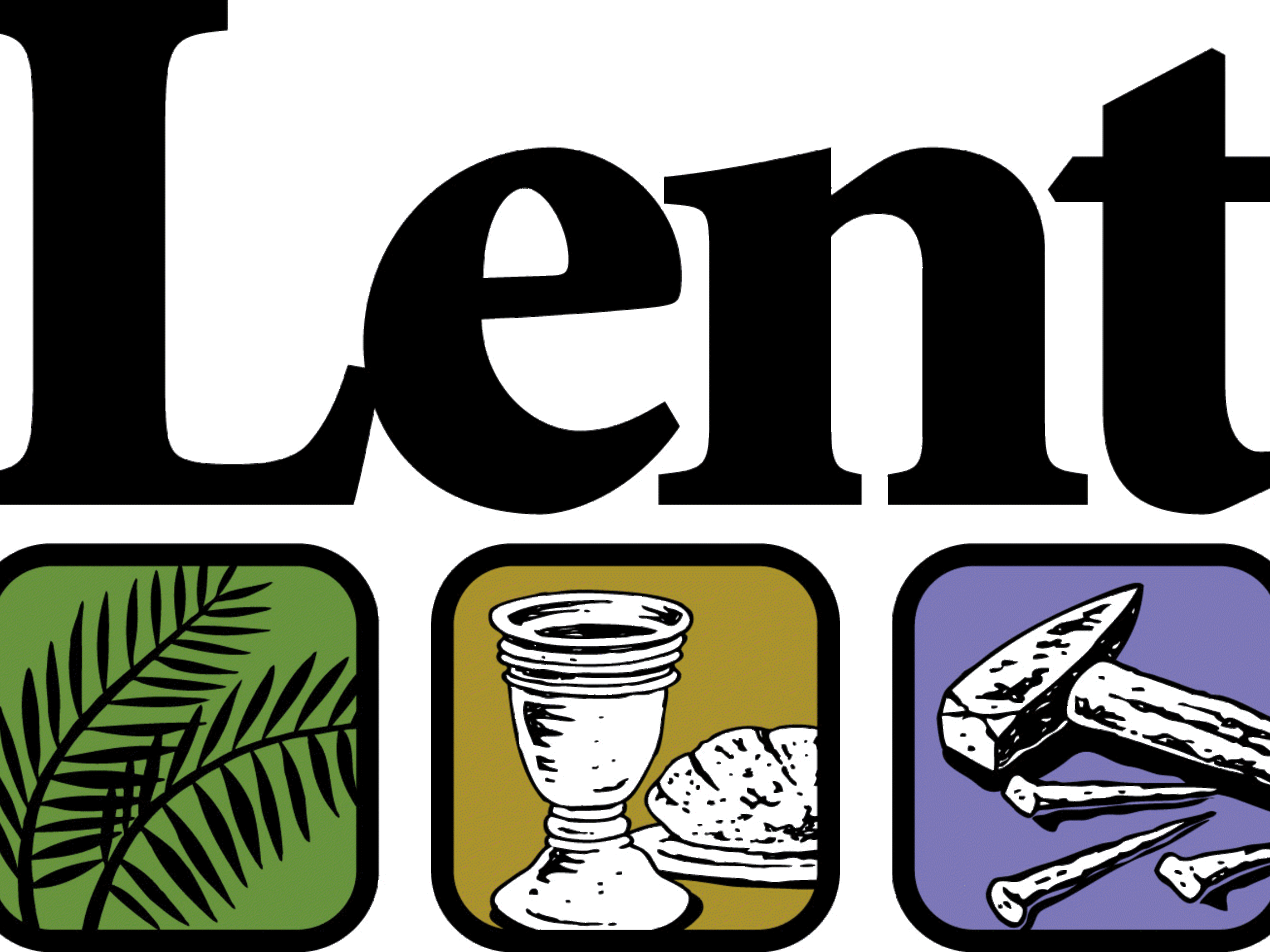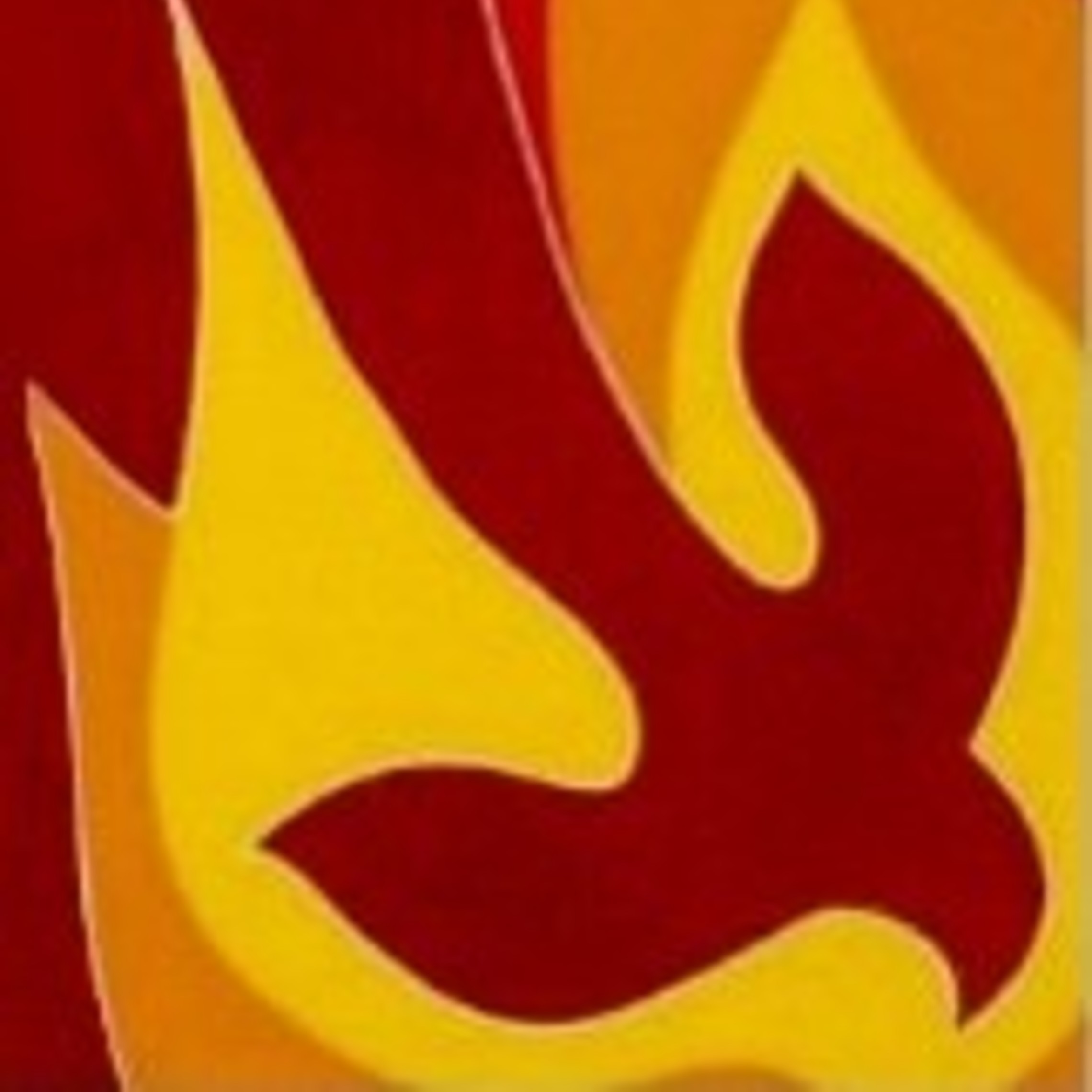 Sacrament of Confirmation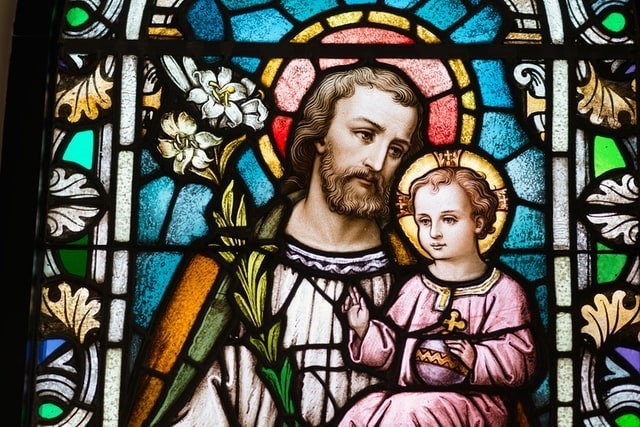 "Gospel Hangouts"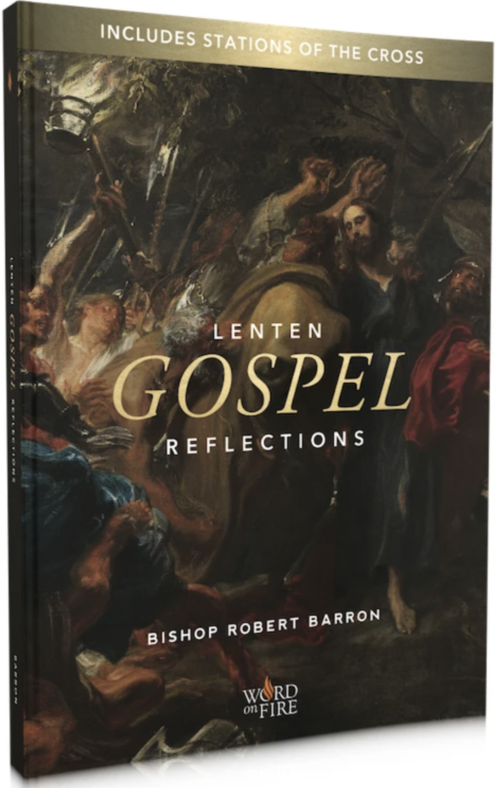 Sign up for one (or both!) of our Gospel Hangout via Zoom.  Simply click on the link to regiser.  Join us as we reflect on the word of God this lent as presented by the daily Gospel.
If you rather meet "in person" for the Gospel sharing, call the Parish Office to register (508-222-1206).  Meg Keenan, our Director of Religious Education, will lead a morning reflection on Tuesday at 10:00 AM in the parish center.  All are welcome!