Welcome!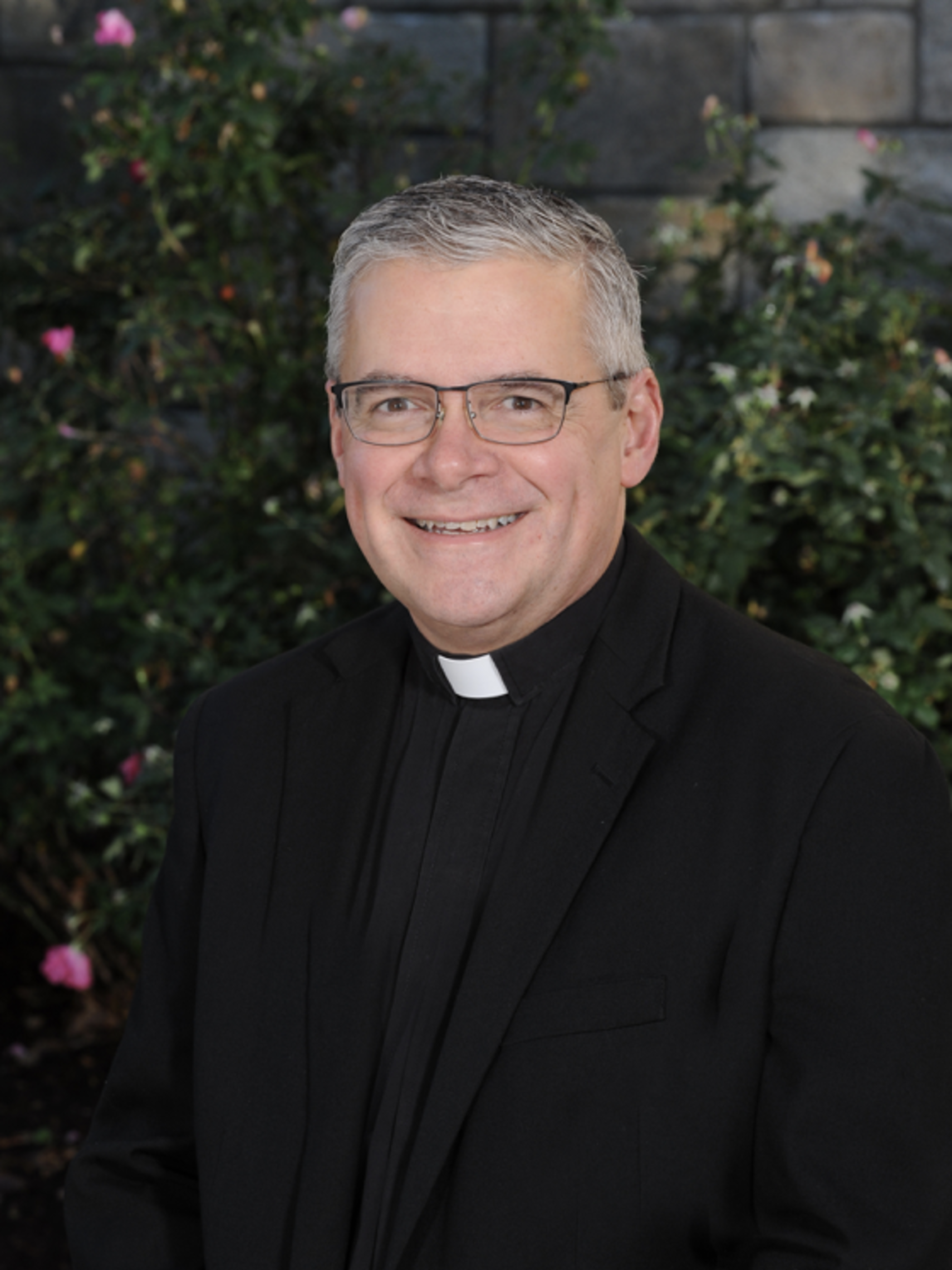 Fr. Craig Pregana
Pastor
Welcome on behalf of the parishes of St. John and St. Vincent here in Attleboro!
In many ways we are like other Catholic parishes celebrating the Sacraments and serving our local and wider communities in various ministries and outreach. What sets us apart is the diversity of people who comprise our community. We celebrate Mass in English and Spanish and Portuguese to support these communities who make up the parishes of St. John and St. Vincent.
You're invited to visit us on the weekend when most of the folks are around and join us for Mass. It's the best way to get to know us; however, if you're in the area, you're welcome to call the parish office and set up a time to visit.
God has called us in the Spirit to be the Body of Christ strengthened by the Word and the Eucharist to share the good news. Join us as we live the mission of Jesus as a church family!
Check out both my Podcast and my Blog! Join in wonder and conversation with me as we strive for holiness and come nearer to the Love of God -- Jamis Labadie (Your Local Echo Apprentice)
Be-Loved: Encounters with the Merciful Love of God
From Love to Love (Jamis' Blog)