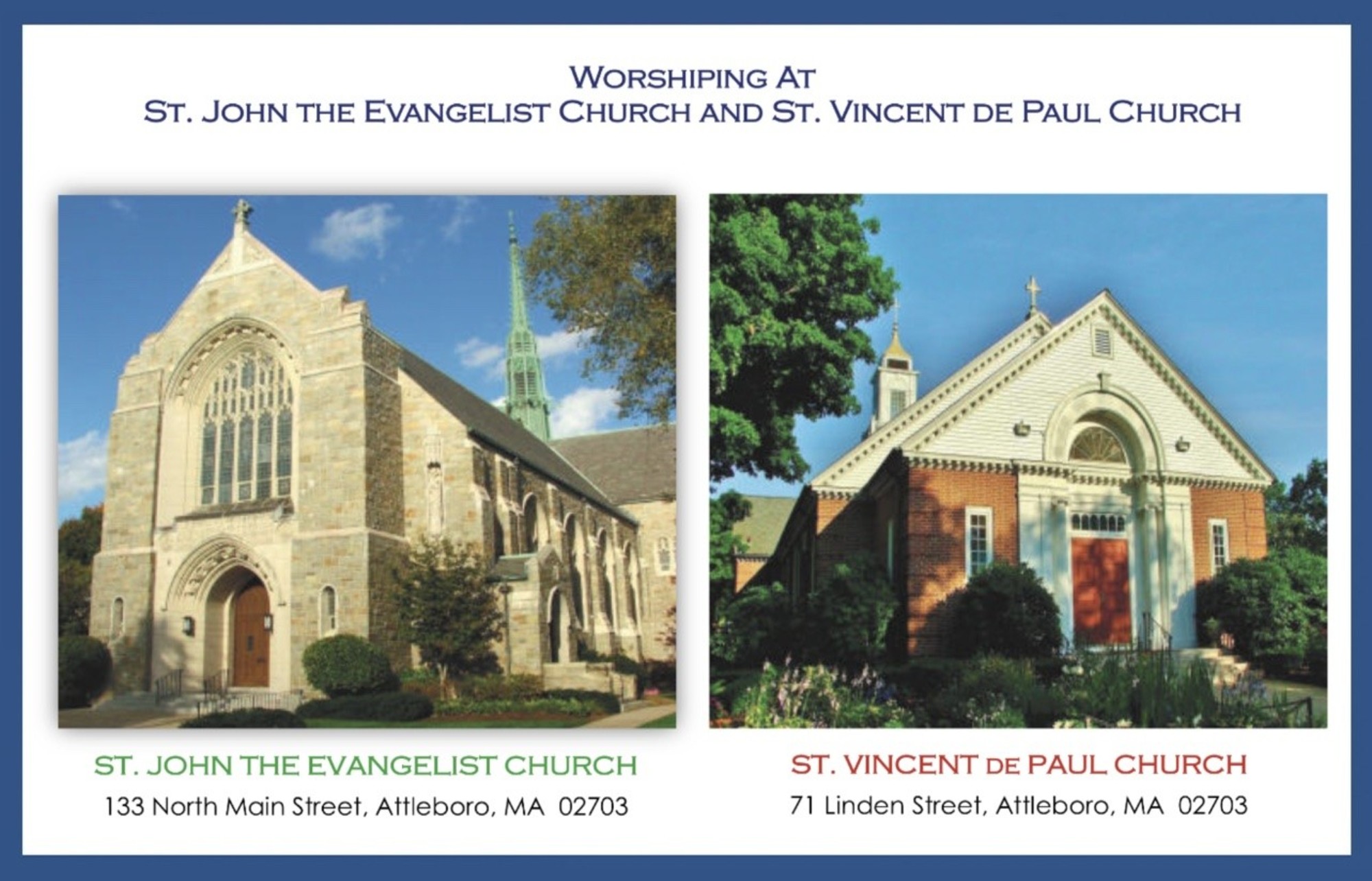 Latest News & Upcoming Events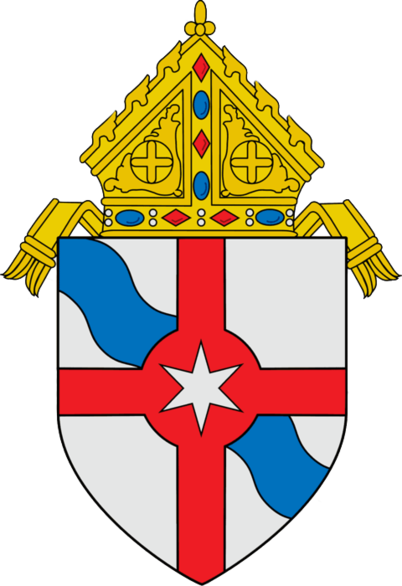 Bishop da Cunha and the Diocese of Fall River recently released a State of the Diocese of Fall River Report, 2014-2019. The intent of the publication is to provide parishioners, benefactors, volunteers, and employees with a better understanding of how their support enables the mission of the Catholic Church in Southeastern Massachusetts, Cape Cod, and the Islands. We hope you find it helpful and informative.
MONTHLY ROSARY TO OUR LADY OF SORROWS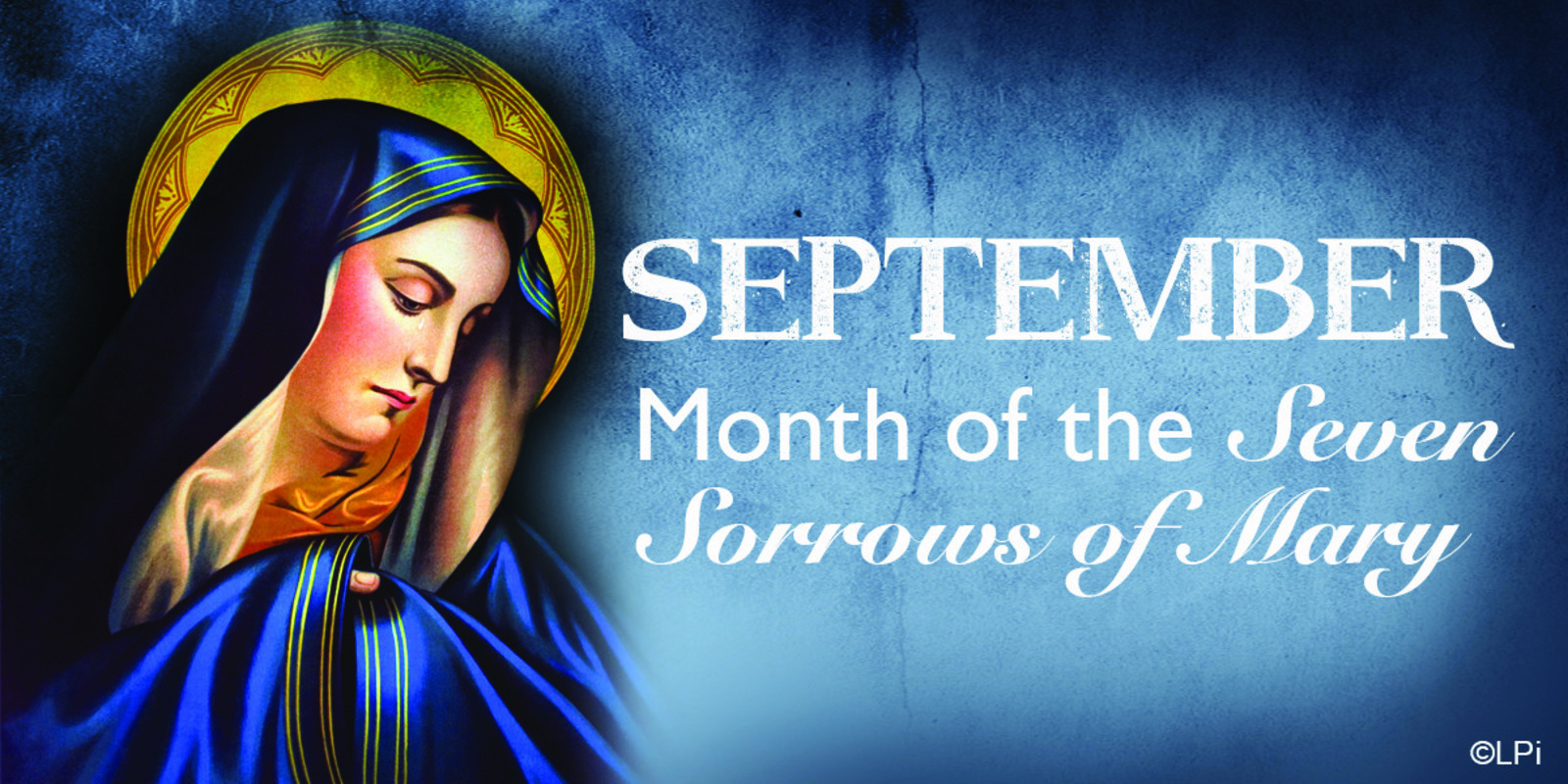 The month of September has traditionally been set aside to honor Our Lady of Sorrows.  Through the 7 Sorrows Rosary, we enter more deeply into Mary's heart and receive a new understanding of the level of suffering in the world, remembering to pray for those suffering all around us.  
Join us during the month of September, Monday-Friday, at 6 PM in St. Vincent